Loved this piece by Dear Sugar.
When you meet a man in the doorway of a Mexican restaurant who later kisses you while explaining that this kiss doesn't "mean anything" because, much as he likes you, he is not interested in having a relationship with you or anyone right now, just laugh and kiss him back. Your daughter will have his sense of humor. Your son will have his eyes. The useless days will add up to something. The shitty...
My first post of 2013 - why only now?
Uninspired? Perhaps. Bored? Maybe It's hard to say why, in one of the most eventful periods of my life I've had so little to share. Near death experience, career-changing developments, invaluable life-lessons, they've all happened between the last time I was on this platform and now. But somehow, I didn't feel the need to share them, and that's ok. But what I did...
Dear Photograph...
So I was recently introduced to an amazing website called Dear Photograph run by Taylor Jones. Basically it's a portal of old photographs with a twist. Here's how it works. People take an old photograph (usually from their childhood), then go back to the exact location where the picture was taken, hold up the photograph in-situ and take a photo of that (sounds complex I know, but it...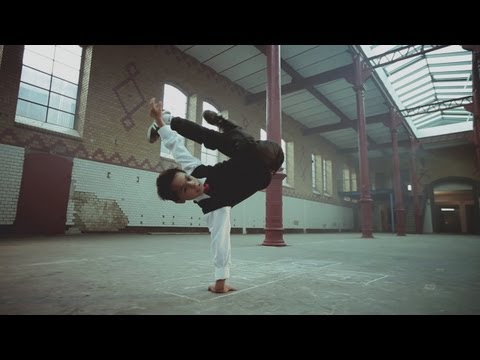 Bold As Love*: After A While You Learn... By... →
After some time you learn the difference, The subtle difference between holding a hand and chaining a soul. And you learn that love doesn't mean leaning, And company doesn't always mean security. And you begin to learn that kisses aren't contracts, And presents aren't promises. And you begin to accept your defeats, With your head up and your eyes ahead, With the grace of a woman, not the...
Heartwarming Words From Amel Larrieux
You are meant to be. Beyond social contract, YOU are beautiful. YOU are good. YOU belong. When you were small, you should have been told how beautiful and wonderful you were. That your hair, face, body and mind were just as they should be. That no one is better or worse than you because of what they have or how they look. You should have been held in the arms of your parents and felt safe and...
Indispensable Writing Tips From Famous Authors
9thdynasty: Illness famale emcee, if you...
"The freedom to make mistakes provides the best environment for creativity."
– Anonymous
"Advice is a lot easier to give."
– Me
"In a world of schemes and strategies when it comes to selling something, you..."
– John Mayer, speaking after Born & Raised debuted at No 1 on the charts. 
"Knowing too much is a myth made up by those who know too little."
– Me